4 Stellenbosch reds to take home with you this winter
Posted on Tue June 9, 2015.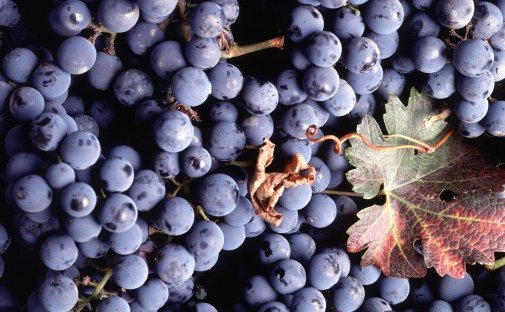 Stellenbosch is admired for its ability to be an attractive destination all year round thanks to its luxury accommodation, high quality dining and ever impressive range of wines and estates that garner international acclaim. As we make the change from white to red with the drop in temperature, we have a few marvellous wines for you to try and maybe stow away on your trip home.
Stark-Condé Three Pines Cabernet Sauvignon 2012
This wine has made many people sit up and take notice, especially when it scored five stars in the most recent Platter Guide. Thanks to the cultivation of the vine in the Jonkershoek Valley, the palate is rich and full, powerful yet sophisticated. Expect dark cherry and chocolate aromas with a lavender, herbaceous type spice. This wine is a pristine addition to the Stellenbosch fold and ages well.
Hartenberg Mackenzie Bordeaux Blend 2011
Another five star winner, the Mackenzie gets its name from the family who have developed Hartenberg into a prominent, modern winemaking estate. This wine is a classic and well-structured one, with strong notes of blackcurrant accompanied by aromas of violets and dark chocolate. This blends well with the palate of dark fruit and vanillin oak flavours. The wine is a comprised of Cabernet Sauvignon (85%), Petit Verdot (7%), Merlot (6%) and Malbec (2%) and can be left to mature for 8-12 years.
Delaire Graff Shiraz 2013
A ripe red with black cherry and meat notes, its freshness is buttressed well by a pepperiness characteristic of Shiraz. The sweet and savoury complexities of this Shiraz make it a wonderful red to savour.
Rust En Vrede Single Vineyard Syrah 2011
The tasting notes of this Syrah are dark chocolate and fragrant jasmine with hints of white pepper. This gives way to a smooth fruit and tannins palate that leaves a savoury finish. A juicy wine, expect a full structure that is perfectly complimented by a roast beef supper complete with Mediterranean vegetables.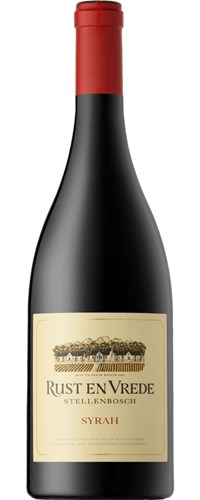 Find your favourite wine when you come to stay with us in Stellenbosch or perhaps peruse more of our articles for fun things to do on holiday here.
Image credit:
www.stark-conde.co.za; http://www.carolineswine.com/; www.delaire.co.za; www.wine.co.za;www.curiouswines.ie