Coffee and rain equals happiness
Posted on Thu July 20, 2017.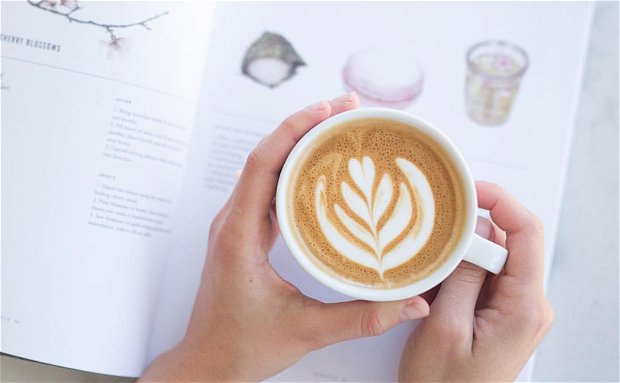 Stellenbosch boasts a wide variety of coffee shops that are perfect for one of those rainy winter days.
The Blue Crane & Butterfly has become a landmark since opening in early 2013. It is nearly impossible to walk past this Dorp Street roasterie without popping in try one of their coffees made from El Salvadorian beans. They serve a great selection of dishes for breakfast and lunch.
Meraki, a young, vibrant and energetic eatery is a lovely lunch spot in Ryneveld Street. They serve some of the best coffee in Stellenbosch.
De Warenmarkt is only a 5 minute walk from our properties. Located in a beautiful heritage building dating back to the 18th century it is the perfect combination between a buzzing artisanal food market and a friendly local restaurant. This is where you will find one of the Deluxe Coffeeworks outlets. They offer a wide selection of coffees made from the finest Brazilian, Guatemalan and Ethiopian coffee beans.
Modelled on the Italian espresso bar concept, Häzz concentrates on serving coffee accompanied by deli sandwiches and fine pastries. This boutique roastery serves speciality/single origin coffees. A very special blend of pure Arabica beans poured to perfection by their always friendly baristas. The ambiance is what sets Häzz apart from most coffee stops in Stellenbosch.