Fat Butcher
Posted on Sun March 18, 2018.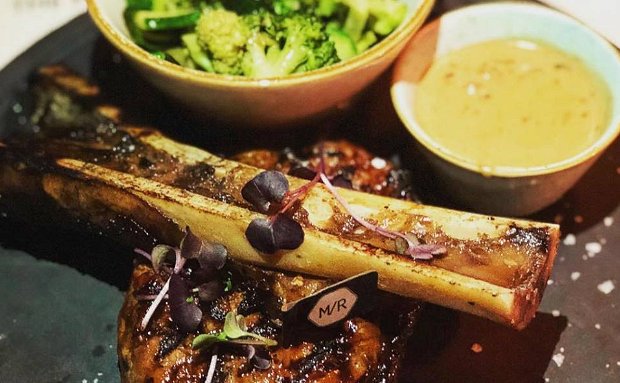 The ideal restaurant for people who are passionate about wine and a great cut of meat.
Fat Butcher is an upmarket steakhouse that's just a 3 minute walk from our doorstep. Choose your own prime cut of meat, which will then be seasoned to perfection, cooked to order and delivered to you. The restaurant is spacious, has a chilled atmosphere and is a great place to bring a date, family or friends. They offer a variety of meat dishes (best steak and ribs in town). They also have incredible options like a Porcini Risotto and Limoncello Calamari. We can't recommend them enough! Please book at least a day in advance.
Mon-Sun: 11:00 to 22:30