Jardine
Posted on Wed March 21, 2018.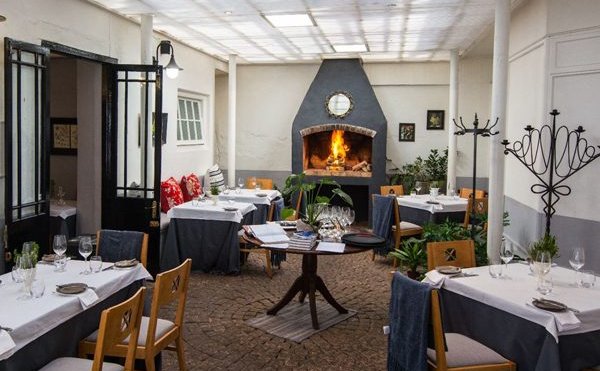 The realisation of a long time dream for the well-known chef, George Jardine. The fine-dining eatery is located on Andringa, a short walk from our two properties.
The lush green trees line the pathway leading up to the entrance of the restaurant. It's an intimate space that feels like you're in George's home. The restaurant serves lunch and dinner, as well as a highly recommended 6-course tasting menu. Dinner options are equally delicious; choose between a 2 or 3-course meal or that tasting menu we mentioned. Booking is essential.
Lunch:  Tuesday - Saturday 12:00-14:00
Dinner:  Tuesday -Saturday 18:30-20:30