Visit the wildlife of Africa without leaving Stellenbosch
Posted on Thu May 7, 2015.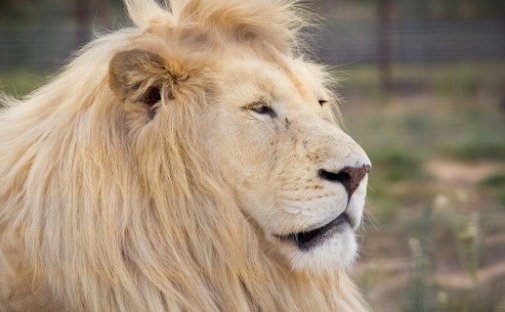 Explore the wonders of African wildlife, reptiles and insects by stopping by at these wonderful, educational sanctuaries just a short drive away from our guesthouse in the heart of Stellenbosch.
Visiting the Giraffe House Wildlife Awareness Centre is a great way to educate yourself and your family on Africa's most amazing animals and birds. The most prominent member is Gerry, a hand reared giraffe that reaches almost 6m in height. Along with Gerry, you can meet his zebra, warthog and crocodile friends who are also part of the wildlife programme.
From mammals to the wonderful world of insects and reptiles, Butterfly World is a popular stop on the way to Stellenbosch. This unique place is home to free flying exotic butterflies from all over the world, such as Costa Rica, Malaysia and China. They are flown in as pupae and then released into the tropical garden within a 1000 m green house that makes Butterfly World such a must-visit destination. Not only are there multi-coloured butterflies to look at, but five other sections to visit including the free roaming marmosets, tropical parrots, enclosed snakes, lizards and other reptiles as well as an outdoor section with meerkat and tortoise.
Found conveniently on the scenic Vredenheim Estate, you can encounter the best of the big cats –lion, cheetah, leopard and tiger— and still be able to enjoy a wine tasting and gourmet lunch afterward. The park has been open since 2011, after the former owners (who were previously big game farmers) felt that the public needed to be educated about these astounding animals. Visitors will be delighted to observe the big cats as they happily frolic in large enclosures and there is even a pool for summery days that prove cats can swim. At present, the park is home to both brown and white lions and cubs, two Bengal tigers, a leopard, caracal and cheetah. Please note that Vredenheim has acquired these animals through approved breeding programmes and is a cruelty-free sanctuary.
Find out more about Stellenbosch here.
Image credit:
http://thegreatadventurer.com
www.butterflyworld.co.za
www.groupon.co.za
vredenheim.co.za