Have you heard about the Stellenbosch soirees?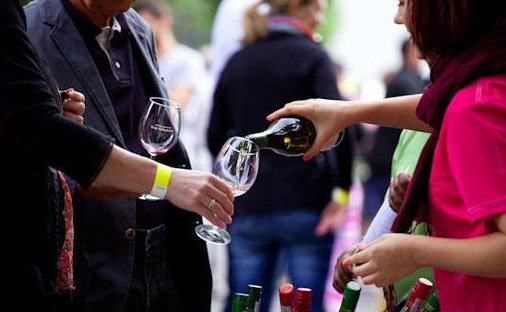 As you may have read on our blog, Stellenbosch really comes into its own when the sun is shining. While winters offer red wines, cosy fires and hearty gourmet dishes, the summer is when Stellenbosch becomes a festive affair –drawing people to its numerous wine events and markets. Combining community, wine tasting, tasty and creative food and live music, the Stellenbosch soiree is the ideal bi-weekly event to enjoy the best of this town's offerings.
Drostdy Street, just off Church, comes alive with notes of music, happy chatter and the tinkling of wine glasses ready to be charged. If you do not drink, entry is free. For the wine enthusiasts, for only R50 you can purchase a tasting glass and enjoy the many vintages available. Wine estates alternate their participation and include:
Delheim
Lanzerac Wines
Muratie Wine Estate
Hartenberg Wine Estate
Asara Wine Estate and Hotel
Fleur Du Cap at Die Bergkelder
As well as many others.
Shaded by the many oak trees, you can expect to enjoy the music and dancing of Amazink! at the next few soirees while you also get the chance to chat with locals, visitors and merchants alike. Don't forget to grab a bite to eat in amidst the milieu. Snack on melt-in-your-mouth pizza from Pizza Piaggio, mini mezze platters or treat yourself to scrumptious strawberries and ice cream.
Running until the end of March, keep your Wednesday evenings open for some food and wine fun.
Dates:
11 February 2015
25 February 2015
11 March 2015
25 March 2015
Times: 6pm-8pm
Like us on Facebook for more Stellenbosch news. Find our accommodation here.
Image credit:
http://www.wineonaplatter.com; http://blog.wineroute.co.za; http://insideguide.co.za; http://iliveunderarock.co.za/super-thin-crispy-taste-italy