Late Arrivals at the Guest House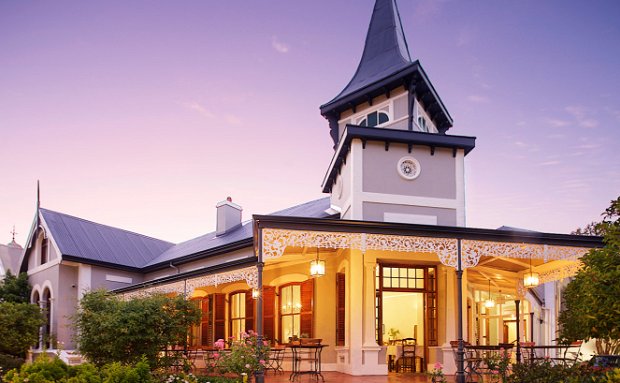 Dear Guest,
Welcome to Bonne Esperance Guest House. We hope you enjoy your stay with us and that you have a wonderful time in Stellenbosch.

We trust that the security guard gave you your keys and basic room information.  Please find the following detailed information about your supremely comfortable and stylish guest room below:
The black booklet on the dresser is full of information about the property and Stellenbosch. You'll find Annemien's restaurant recommendation list, a breakdown of all our favourite wine farms and the mobile Spa Menu.
The remote for the air-conditioner is the white one. You'll find in next to the bed. The optimal temperature is between 18 – 26 degrees.
The coffee, tea and freshly baked cookies are complementary.
Your mini-bar fridge will be stocked with wine, beer, juice, Coke and water.
The password for the WIFI is Stay@Bonne#. Please enter the password, just as it's written.
In the cupboard you'll find a safe, with instructions on how to use it indicated in front. The hairdryer is in the drawer.