#boscher
Posted on Mon June 27, 2022.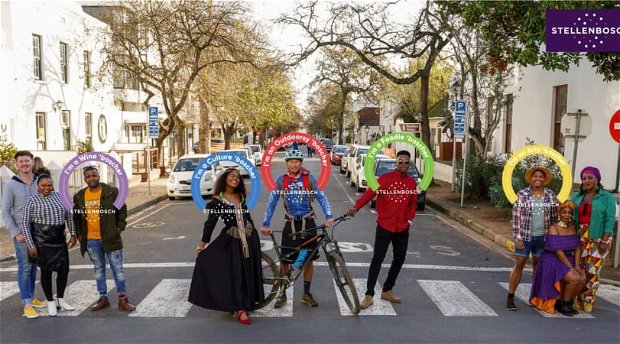 What is a Boscher?
Noun: A Stellenbosch connoisseur/addict/fan/buff
Stellenbosch has a little something for everyone. That's what makes this such a beautiful town to live in or visit as often as possible. From food and wine to art and culture or the picturesque outdoors, there's something for everyone in warmhearted Stellenbosch.
Read More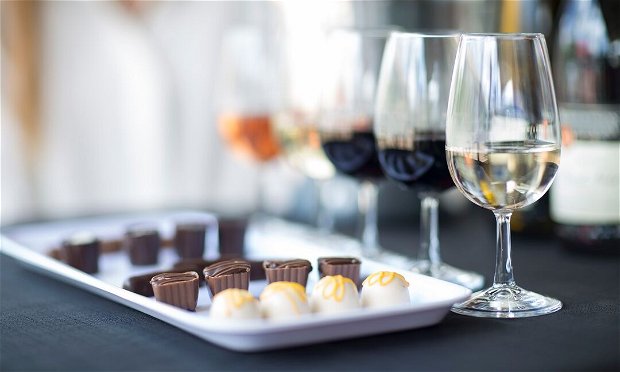 Richly dark, plain and smooth, studded with nuts, oozing from a fondant, steaming from a mug or poured over delicious, creamy gelato and in Stellenbosch...paired with wine. We adore chocolate in all its forms, and we completely get why the Aztecs, who were the first to discover it, believed it was a delicacy reserved for the gods. Fortunately, we mere mortals can now partake in the delectable taste sensation. But where can you go to experience the "Charlie in the Chocolate Factory" feeling? We are chock and block full of ideas.
Read More