#naturelover
Posted on Mon June 27, 2022.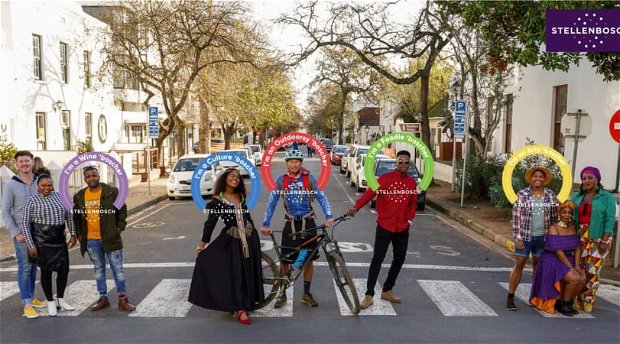 What is a Boscher?
Noun: A Stellenbosch connoisseur/addict/fan/buff
Stellenbosch has a little something for everyone. That's what makes this such a beautiful town to live in or visit as often as possible. From food and wine to art and culture or the picturesque outdoors, there's something for everyone in warmhearted Stellenbosch.
Read More