Coffee, Breakfast and Lunch options
Posted on Tue March 27, 2018.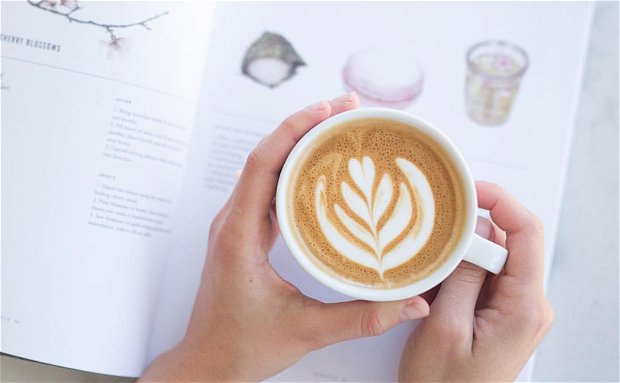 We are happy to share our knowledge of the local coffee shops and lunch spots with you. It must be stressed that these recommendations are based purely on our own experiences. We are swayed neither by advertising claims nor promotional hype.
Blue Crane & Butterfly - Stellenbosch landmark by all reckoning, this Dorp Street coffee shop is one that you can't pass by as the heady aromas of roasted beans from El Salavador seductively beckon and fresh-out the oven bakes waft through the air in ready-to-scoff signals.  - 146 Dorp Street – 12 minutes
Katjiepiering – Gives the term "tea garden" true meaning! Guests have a choice between the blackboard offering and a variety of offerings on the summer menu of tasty salads and light meals. University Botanical Garden – diagonally across from Bonne Esperance
Hazz - Modelled on the Italian espresso bar concept, Häzz concentrates on serving coffee accompanied by deli sandwiches and fine pastries. This boutique roastery serves speciality/single origin coffees. A very special blend of pure Arabica beans poured to perfection by their always friendly baristas. The ambiance is what sets Häzz apart from most coffee stops in Stellenbosch. Ryneveld Street – 5 min walk
Java Café – This Stellenbosch institution is situated in the centre of the Church Street restaurant district. Serves breakfast (all day), gourmet sandwiches, wraps, burgers, pasta and pizza. Church Street – 7 min walk
Greengate – Lunch buffet – healthy, sumptuous and fresh!  Greengate is a lovely spot in a delightful square, popular among locals, which stocks healthy home style food with minimal additives. Good coffee and cake (especially the baklava!) De Wet Square, Lower Church and Plein Street– 8 min walk
Merakie – This young, vibrant and energetic eatery is a lovely lunch spot. The food is fresh and utterly delicious, with modern flavours and minimum fuss. The restaurant buzzes with students, but it's a happy space to catch up with friends or meet business colleagues. The interior is modern and minimalistic with small marble tables spilling out onto the street. – Ryneveld Street – 5 min walk