Family Fun in Stellenbosch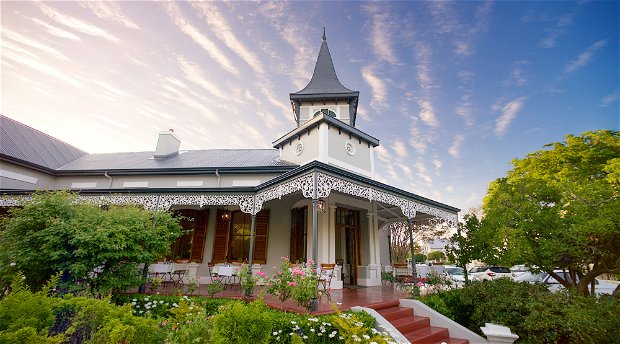 Nature's splendour is a gift that cultivates perception and gratitude. That said, gardening is not a rational act, which is likely why it is easier to appreciate the works of others. As we move from winter to spring, we are celebrating all the gardens that are opened to the public – some for a restricted time only. We share a collection of must-see gardens that will reward the senses and deliver much-needed serenity to your soul.
Aspidistra and Bonne Esperance Open Garden
Situated around Bonne Esperance Guest house, an elegant Victorian Villa dating back to 1907, the Aspidistra and Bonne Esperance Garden is a sublime mixture of loose plantings and structured elegance.
The Garden is essentially English in style with a strong focus on heritage plants that includes a Magnolia tree, Pride of India and an buxus border intertwined with indigenous plants. It also boasts the oldest rose bush in Stellenbosch as confirmed by the granddaughter of the original owner, Mr Triblehorn. The garden features an impressive azalea hedge, and also includes many old-fashioned roses. Willie Schmidt, the Pasella garden guru, is the curator and he has planted and nurtured the garden with his characteristic flair.
Visitors can sit on the wrap around veranda and enjoy coffee and cake whilst overlooking the lovely garden. We invite you to be transported back into history with a visit to our heritage garden.
Read More