Blog - Page 4
Posted on Sun January 6, 2019.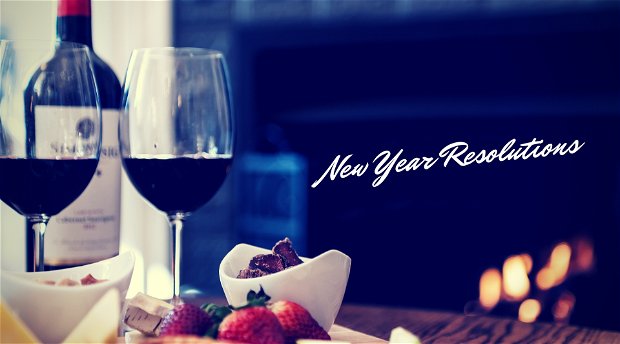 Bonne Esperance Guest House wishes you all a great 2019!
At the beginning of every year we reflect on what our goals are and what we wish to achieve in the upcoming year, so why not fulfill these fun resolutions on your next visit to the winelands.
Read More