Blog - Page 3
Posted on Thu June 11, 2020.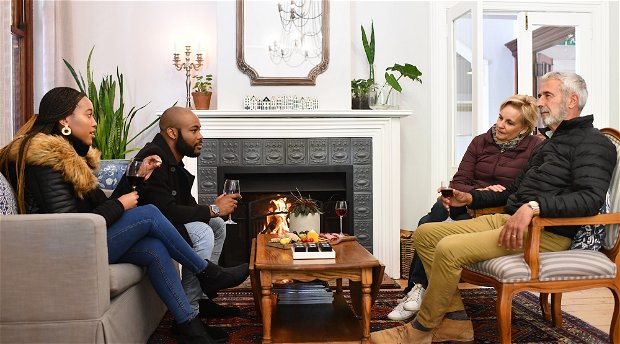 Bonne Esperance Guest House is offering an exclusive "Social Bubble" package now that leisure travel within your province is allowed in Advanced Level 3.
The reunion package is ideal for a group of friends or an extended family who have been longing to spend quality time together. This is the perfect excuse for a girl's weekend aka "Annual Book Club Getaway". Based in the heart of picturesque Stellenbosch, the guest house will be for the exclusive use of your group. The staff will be sure to make it a memorable and safe experience.
The package includes a 2 night stay, a hike, all meals as well as tea & coffee. Cold drinks can be bought separately. A friend or family photoshoot, mobile beauty spa treatments and guided bike tours are an optional extra.
Read More