Blog - Page 5
Posted on Sat March 31, 2018.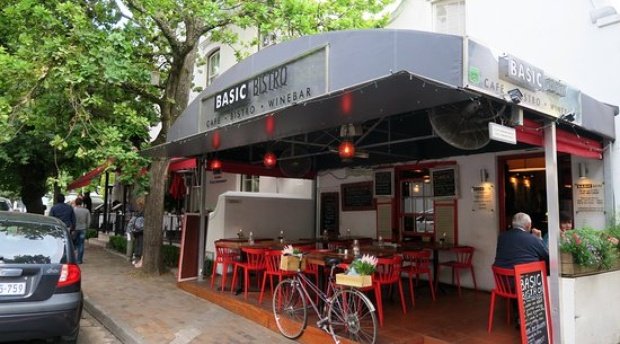 We are happy to share our knowledge of the casual dining options with you. It must be stressed that these recommendations are based purely on our own experiences. We are swayed neither by advertising claims nor promotional hype.
Again these are restaurants we enjoy patronizing!
Read More